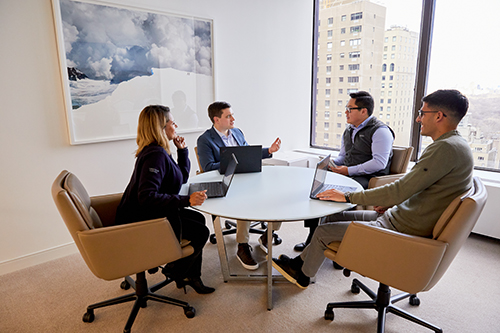 Lightyear has been a valuable partner — they trust our leadership but are always available to provide support and advice. From the start, they made it clear that they were not in the operational business and that their focus would be on the strategic vision and growth of the company. If challenges arise, we are transparent with them, and they've proven to be a wealth of resources, expertise, and solutions.
— Avani Desai, CEO, Schellman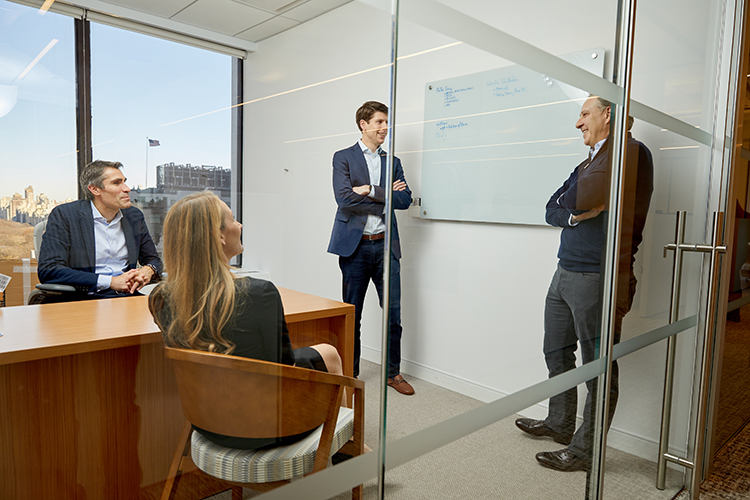 We chose Lightyear to be our partner, due to their deep industry knowledge, vast network of contacts, exceptional track record for assisting their partner companies in creating value, and thoughtful approach to being a true partner. Since their initial investment from Fund IV and subsequent investment from Fund V, Lightyear has helped transform our firm into an industry leader, which has benefited our clients, colleagues, communities, and shareholders. We have never second guessed our decision to partner with them.
— Kurt Miscinski, President & CEO, Cerity Partners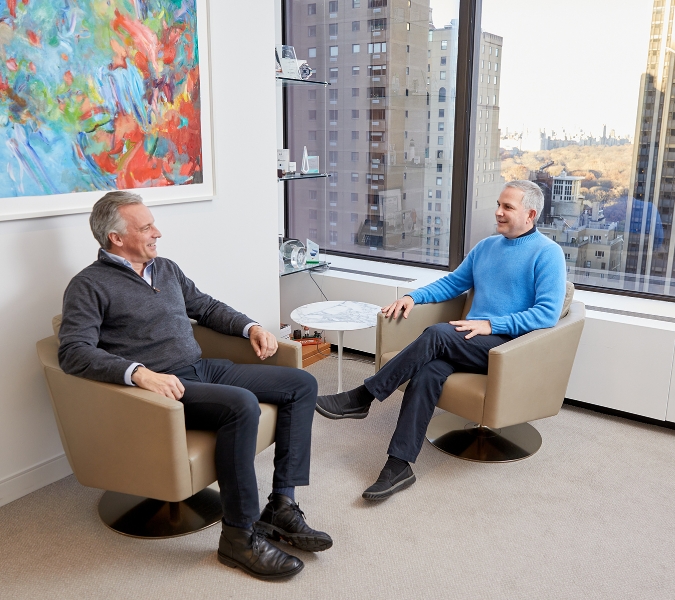 I first partnered with Lightyear in 2014 when I joined Alegeus as CEO. I was impressed with their deep industry knowledge and thoughtful insight. After we sold Alegeus, I chose to return to the Lightyear team as an Operating Partner where I am able to leverage my 30+ years of healthcare experience to help other companies accelerate growth, expand capabilities, and build enduring value.
— Steve Auerbach, Lightyear Operating Partner