Back To Team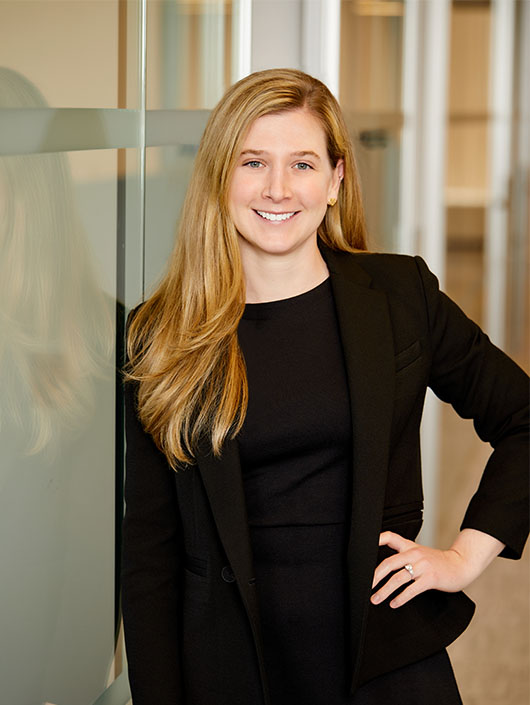 Investor Relations
Daisy Hackett
Associate, Investor Relations
Daisy Hackett is an Associate in Investor Relations at Lightyear Capital.

Prior to joining Lightyear in 2022, Daisy was an Investor Relations Assistant at Centerbridge Partners, L.P.

Daisy holds a B.A. in Art History and Political Science from Denison University and an M.B.A in Finance and Accounting from Fordham University, Gabelli School of Business.