Back To Team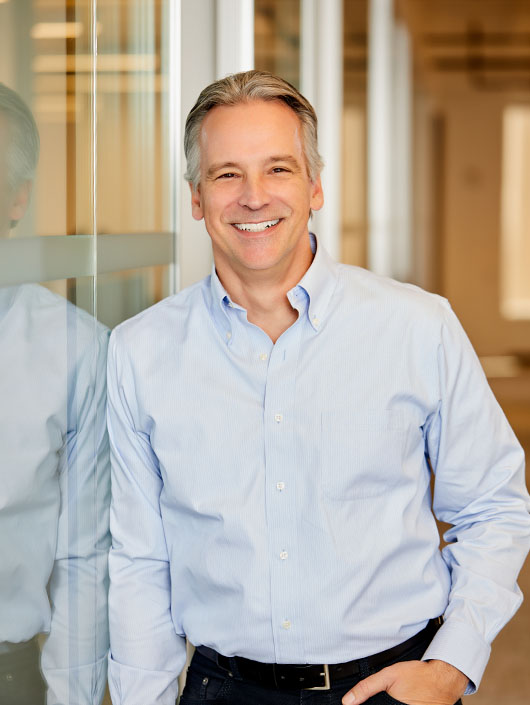 Firm Operations
Daniel Stencel
Managing Director, CFO
Daniel Stencel is a Managing Director and Chief Financial Officer at Lightyear Capital.

Prior to joining Lightyear in 2021, Daniel was the Chief Financial and Operating Officer of New 2ND Capital. Prior to joining New 2ND Capital, he spent fourteen years at Pegasus Capital Advisors as its Chief Financial Officer. Previously, he was a Senior Accounting Manager at State Street Fund Administrators. He was also a Vice President in the Fund-of-Funds group at Merrill Lynch and he spent six years as the Controller of Veronis Suhler Stevenson. He began his career as a Senior Accountant at Dean Witter Reynolds.

Daniel holds a B.S. in Accounting from William Paterson University.