Back To Team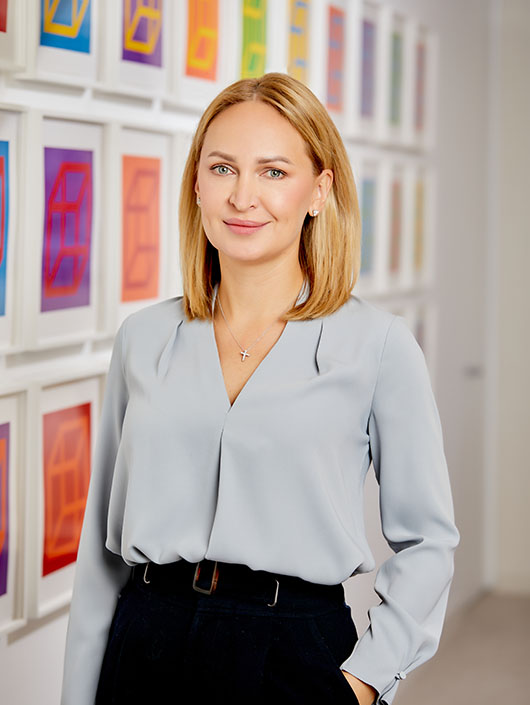 Firm Operations
Ina Leonova
Vice President, Controller
Ina Leonova is a Vice President, Controller at Lightyear Capital.

Prior to joining Lightyear in 2019, Ina was an Accounting Manager at WPP Group, where she managed accounting and SEC reporting. She began her career at KPMG LLP where she worked with a broad range of clients in the financial services industry.

Ina is a Certified Public Accountant and holds a B.S. in Accounting from Rutgers University.