Back To Team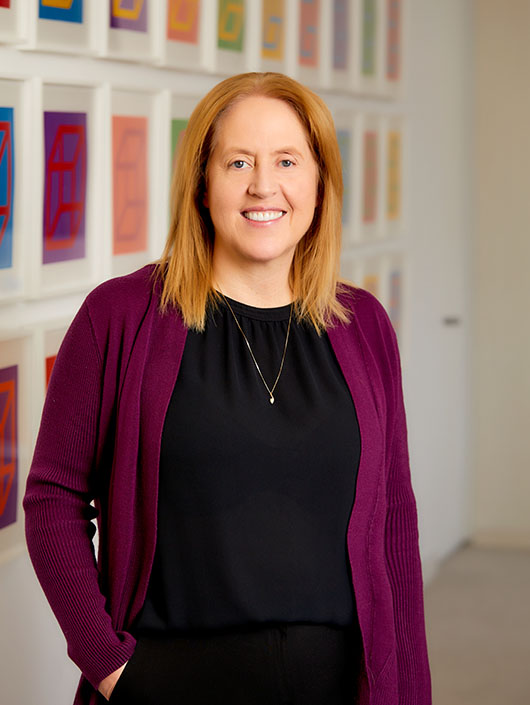 Firm Operations
Joanne Sullivan
Executive Assistant
Joanne Sullivan is an Executive Assistant at Lightyear Capital.

Prior to joining Lightyear in 2005, Joanne was an Executive Assistant supporting a Vice Chairman, Global Head at UBS Investment Bank. Previously, she was an Administrative Sales Assistant at Lehman Brothers.

Joanne holds a B.B.A. in Finance with a secondary concentration in Management Information Systems from Saint Bonaventure University.