Back To Team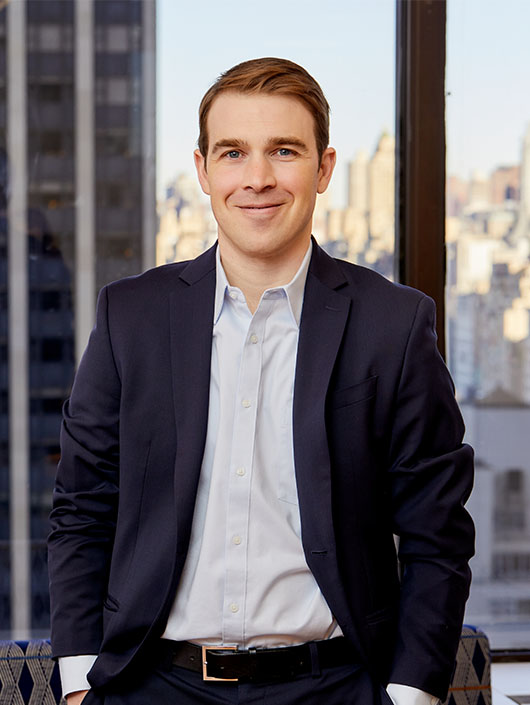 Portfolio Solutions
John Sander
Principal, Portfolio Solutions
John Sander is a Principal in Portfolio Solutions at Lightyear Capital.

Prior to joining Lightyear in 2022, John was an Executive Director at Vista Consulting Group. Previously, he was an Engagement Manager at McKinsey & Company.

John received a B.A. in Computer Science from Pomona College, a Fulbright scholarship in machine learning, and an M.B.A. from the University of Chicago Booth School of Business.