Back To Team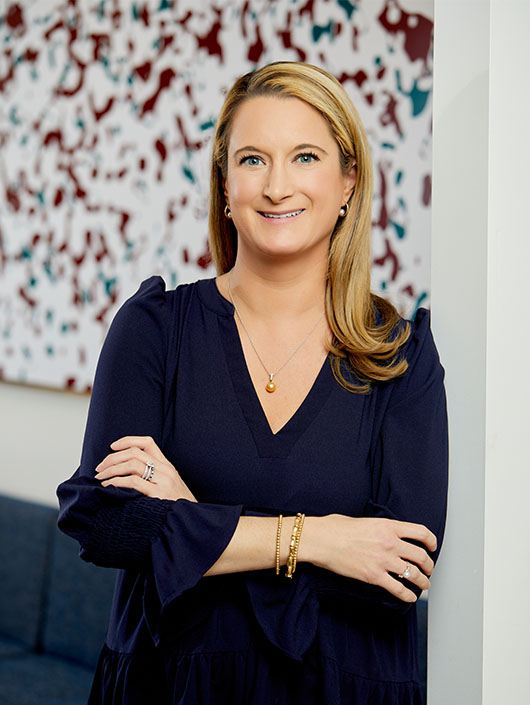 Firm Operations
Lane McPhillips
Principal, Head of Human Capital
Lane McPhillips is a Principal and Head of Human Capital at Lightyear Capital.

Prior to joining Lightyear, Lane was a Director at CI Capital Partners, assuming overall responsibility for Human Resources and Office Management. Previously, she held similar roles at MKP Capital Management and Arrowgrass Capital Partners. Prior to that, she was an Office Manager at G.C. Andersen Partners.

Lane holds a B.A. in Human Development with a minor in Psychology and a focus on Organizational Behavior from Boston College.