Back To Team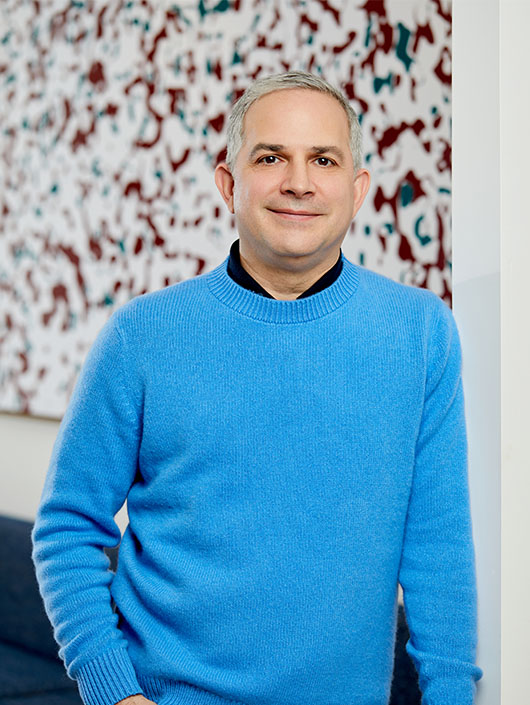 Investment Committee,Investment Team
Mark Vassallo
Managing Partner
Mark Vassallo is the Managing Partner and a member of the Investment Committee and Management Committee at Lightyear Capital.

Prior to joining Lightyear at inception, Mark served as a Managing Director at PaineWebber, where he played an integral role in negotiating and managing PaineWebber's merger with UBS in 2000, creating a top wealth and asset management firm. During his two-decade career at PaineWebber, he served the firm operating across a range of businesses including investment banking, corporate mergers and acquisitions, hedge funds, private client group, and several other areas.

Mark holds a B.A. in Economics from Harvard University and an M.B.A. from Columbia Business School. He is a member of the St. Mark's School Board of Trustees and a former Board Member of NYC Outward Bound Schools.